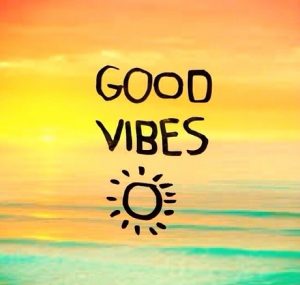 I have followed the website of Kevin Lee Jacobs of "A Garden for the House" at agardenforthehouse.com for many years now. I believe I initially found his site when looking for particular tips related to planting something in the yard. I found information there shared in such a personal, down-to-earth and delightfully witty way. I think the latter is what really hooked me because I loved the light, witty humor in his posts and it made me feel so good.  Over the years that is exactly what this man (who has no idea who I am or that I exist) has added to my life unknowingly. A light in the darkness sometimes (like during the recent pandemic time that we've all been going through), a way of communicating that truly makes me and many others feel like we're having a fun, pleasant visit with an old friend while reading one of his posts. He also often posts videos showing the exact steps involved in doing something (like with recipes) making it seem simple and always throwing in some great humor along the way that makes me laugh and always adds a sense of fun. He has a way of warming the heart. I appreciate this about him so much and how he so freely shares of himself, while at the same time sharing really useful tips on so many different topics….planting and gardening, cooking and recipes, house renovations, decorating and nice little touches for the home that add warmth, love and creativity. I'm sure I've only seen a tiny portion of all that's available on his site.
My point here, in addition to sharing a favorite site of mine for good tips on various things, in my case especially related to gardening and cooking,  is that he is a person that I know has added such fun, delight, warmth, sincerity and caring to so many lives. I see this all the time in the comments his readers leave. So many feel as if he is a "friend" who they look forward to hearing from again and who really brightens their day and their life when his next weekly update comes out, usually every Sunday I believe.
I just wanted to mention how much I appreciate people like this. Real people. Who give of themselves and share openly as they are living the life they love living, and brightening and giving hope to many other lives in the process. Truly a gift.
Thank you, Kevin Lee Jacobs.